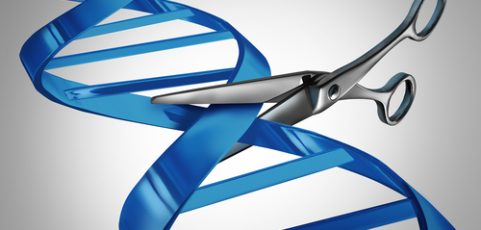 It's been over 20 years since the introduction of the first GM crops to Australia and the majority of our food remains GM free.
However, the GM crop industry has a plan. Aided and abetted by the Federal Government they have four key objectives this year:
Ensure that new GM techniques such as CRISPR are not regulated as GMOs – so they can use them in our food with no safety testing and no labelling.
Remove the ability of states to introduce GM crop bans – so they can introduce GM wheat unobstructed.
Remove GM labelling so they can sneak GMOs into our food without us knowing – even more than they already do.
Allow GM contamination in organics – so we are really unable to avoid GMOs in food.
In the past couple of years a Government Inquiry into Agricultural Innovation and a Productivity Commission report into the Regulation of Australian Agriculture made precisely these recommendations.… Read more >>