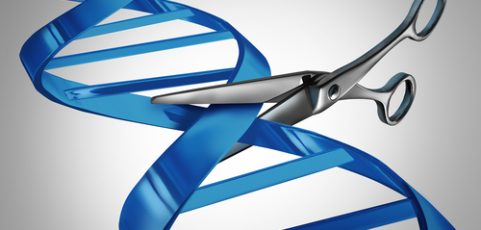 It's been over 20 years since the introduction of the first GM crops to Australia and the majority of our food remains GM free.
However, the GM crop industry has a plan. Aided and abetted by the Federal Government they have four key objectives this year:
Ensure that new GM techniques such as CRISPR are not regulated as GMOs – so they can use them in our food with no safety testing and no labelling.
Remove the ability of states to introduce GM crop bans – so they can introduce GM wheat unobstructed.
Remove GM labelling so they can sneak GMOs into our food without us knowing – even more than they already do.
Allow GM contamination in organics – so we are really unable to avoid GMOs in food.
In the past couple of years a Government Inquiry into Agricultural Innovation and a Productivity Commission report into the Regulation of Australian Agriculture made precisely these recommendations.
The Government has now announced a review of its National Gene Technology Scheme. This is where these recommendations will be implemented so our regulators need to hear from you!
Submissions close 15th September
Please take a few minutes to draft a submission. In an apparent attempt to reduce the number of submissions, you need to submit this as a Word document and to include a cover sheet. Here are a few points that you could make:
New GM techniques
The definition of Gene Technology and GMOs in the Gene Technology Act are deliberately broad in order to capture new GM techniques such as gene editing. This definition should not be changed.
Gene technology is not precise. Gene editing techniques such as CRISPR can all cause unexpected mutations. They pose the same risks as older GM techniques and their use needs to be regulated in plants, animals and microbes.
…